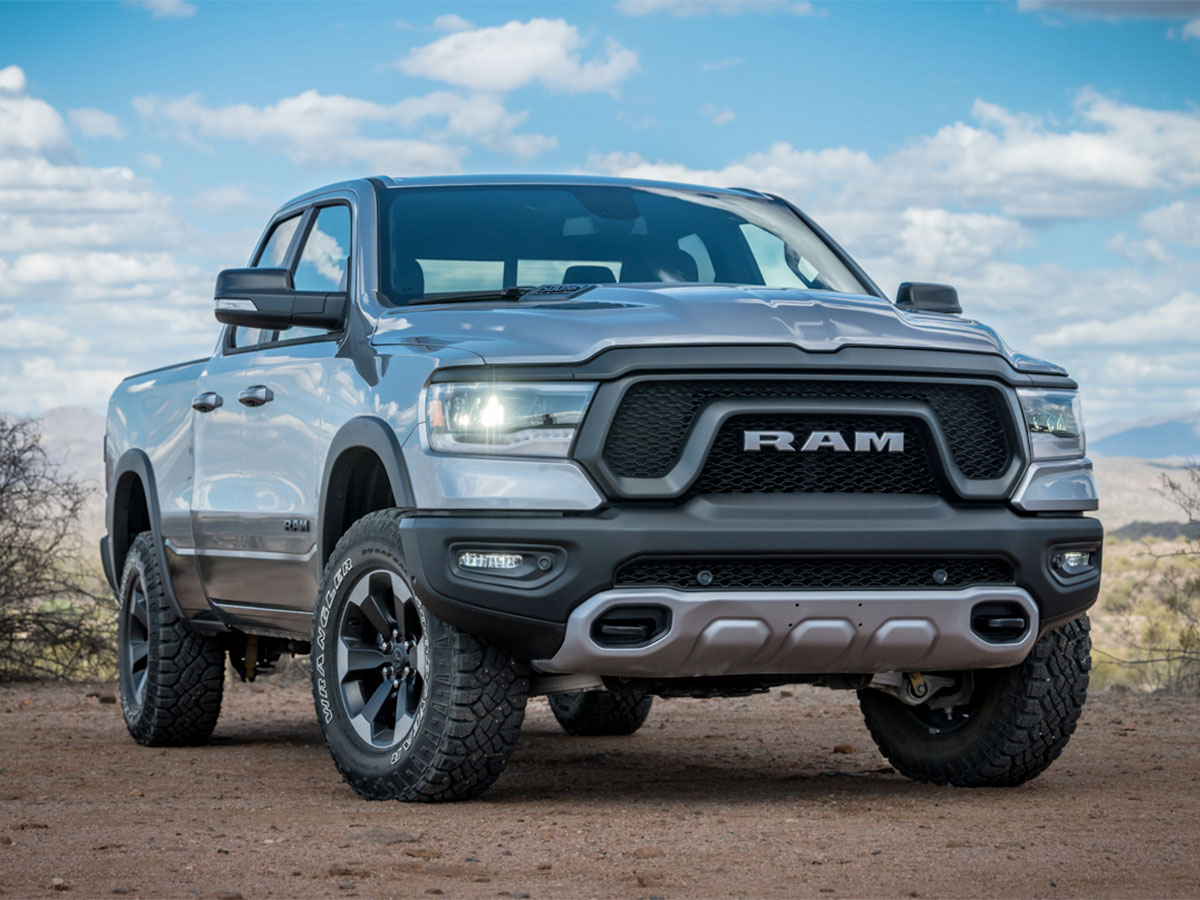 How Often Should I Change the Oil on My Diesel Vehicle?
Regularly changing the oil on your diesel truck may seem like a hassle, but your vehicle won't run well without clean oil. In fact, you could even blow the engine, causing thousands of dollars in damage if you're not careful. And we don't recommend just adding more and more oil when it goes down, though you do need to add oil from time to time, but to have it changed at the standard recommendation, which is different from a regular oil change. It's recommended to change your diesel oil no less than once a year or every 10,000 miles. This is much less than a regular oil change, depending on how often you drive your vehicle.
Get a Diesel Oil Change in Waterloo
Whether you live in Waterloo, work in Cedar Falls, or pass through Evansdale, you can have your vehicle serviced at Dan Deery Chrysler Dodge Jeep Ram Fiat. We also serve Independence and Waverly. If you live or work in or around any of these areas, simply stop by our convenient locations for a quick diesel oil change in Waterloo. Otherwise, give us a call or check in online to schedule an appointment. We will be happy to change the oil on your diesel vehicle and attend to the other areas that need serving at this time. Call us or come in today!
Why Your Diesel Oil Needs to be Changed
Your diesel oil needs a change because it gathers contaminants that compromise your vehicle's performance. If you want it to run smoothly without harming the engine, you need to replace the contaminated oil with fresh, clean oil at a Chrysler service station. On the other hand, regular oil needs to be changed every three months or three thousand miles. This is because diesel engine oils have higher anti-wear capabilities due to the ingredient ZDDP, making them last much longer than regular oil.
Where Do I Get a Diesel Engine Oil Change?
If you drive a Chrysler truck that runs on diesel oil, you'll want to get your oil changed by a professional at a Chrysler service center. Not only will our certified Chrysler technicians at Dan Deery Chrysler Dodge Jeep Ram Fiat give your vehicle a Mopar diesel oil change, they will also service your RAM EcoDiesel Engine by checking the fluids and other parts. Since this is done every year or 10,000 miles, our service guarantees your truck will run smoothly when you pull out of our service station and get on with your day.
 Schedule Service