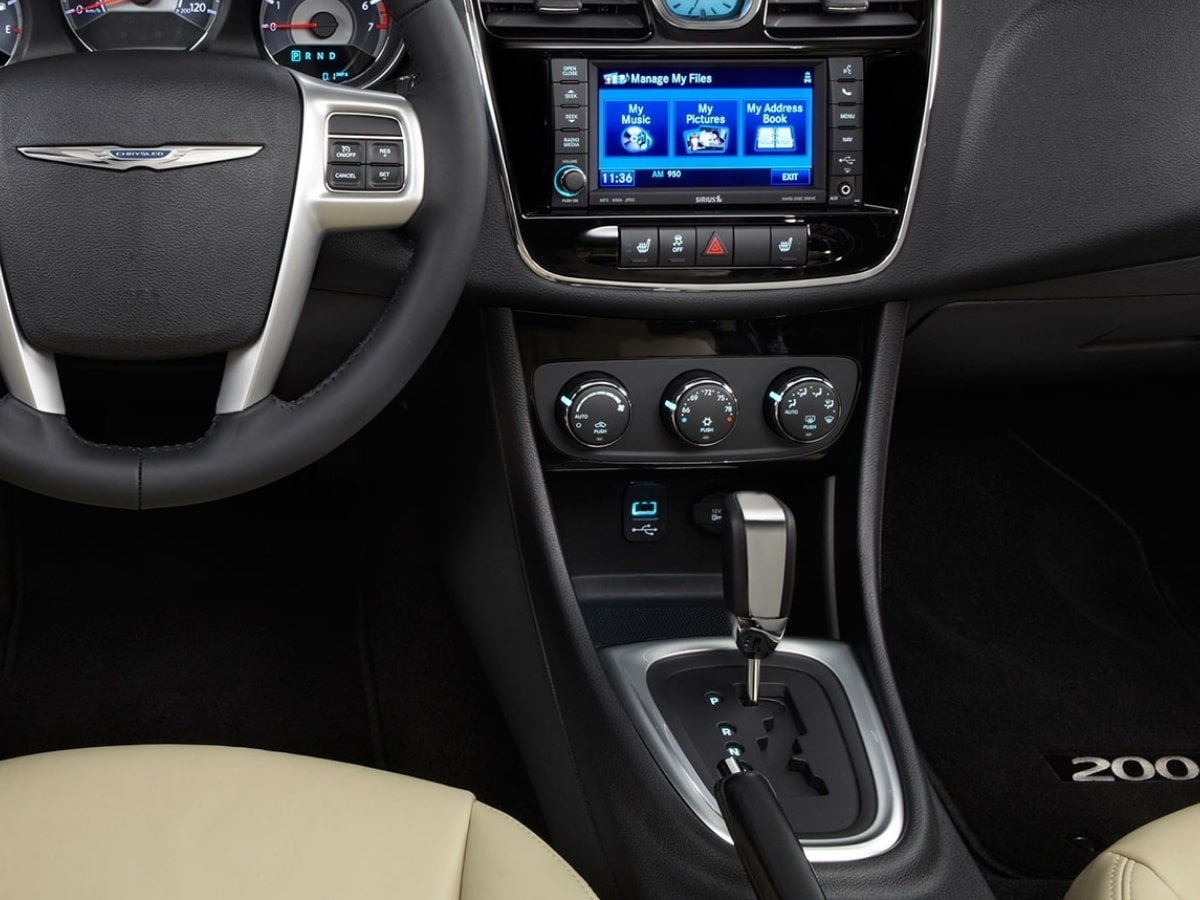 Chrysler Dodge Jeep Ram Fiat A/C Service & Repair in Waterloo, IA
We provide drivers in Waterloo, Cedar Falls, Evansdale, Independence, and Waverly, IA, with Mopar-certified A/C service and repair. You can trust that your air conditioning service will be completed by certified technicians with state-of-the-art equipment and genuine OEM parts. Our customers should check our current parts and service specials before visiting Dan Deery Chrysler Dodge Jeep Ram Fiat.
Air Conditioning System & Repair
The air conditioning system has several components necessary to generate cold air, including the compressor, evaporator, accumulator, expansion valve, orifice tube, blower, pressure lines, and refrigerant. Although the air conditioning system does not have a recommended maintenance schedule by miles, it remains a mechanical system susceptible to wear and tear requiring repairs. The refrigerant needed to generate cold air can escape from microscopic cracks. This is the #1 cause of faulty A/C performance and usually results in a component repair to close the system.
Air Conditioning Performance Check & Inspection
An air conditioning system inspection is needed to identify the root cause of defective cold-air production. We will compare the air temperature blowing out of the vents to ambient. If the air blowing out of the vents is not at specifications, this signals that a problem exists. We will perform an inspection of the A/C components. The A/C system is mounted to our refrigerant recharge station that pressurizes the system, measures refrigerant, and exposes leaks. Repairs are needed to fix refrigerant leaks. Another common cause of A/C problems is a faulty compressor.
Refrigerant Recharge
Regardless of the cause, the low refrigerant needs to be recharged. Our certified technicians use a computerized A/C recharge station to install the refrigerant to specifications. It is never the best idea to attempt refrigerant recharging at home because the correct refrigerant must be used, and the system is under high pressure with multiple ports.
Compressor Replacement
The inspection includes assessing compressor performance while the engine is running. Compressors found to be defective will need replacement service. A certified technician can install a brand new genuine OEM part if necessary.
Get A/C Service & Repair from Dan Deery Chrysler Dodge Jeep Ram Fiat
Local drivers can schedule an appointment by calling the service department during normal hours or via the online service scheduler. We offer extended weekday and Saturday service hours. Customers can relax in the comfortable waiting area with business workstations, a children's play zone, flat-screen TVs, vending machines, and a complimentary beverage and coffee bar while we finish the service.
 Schedule Service