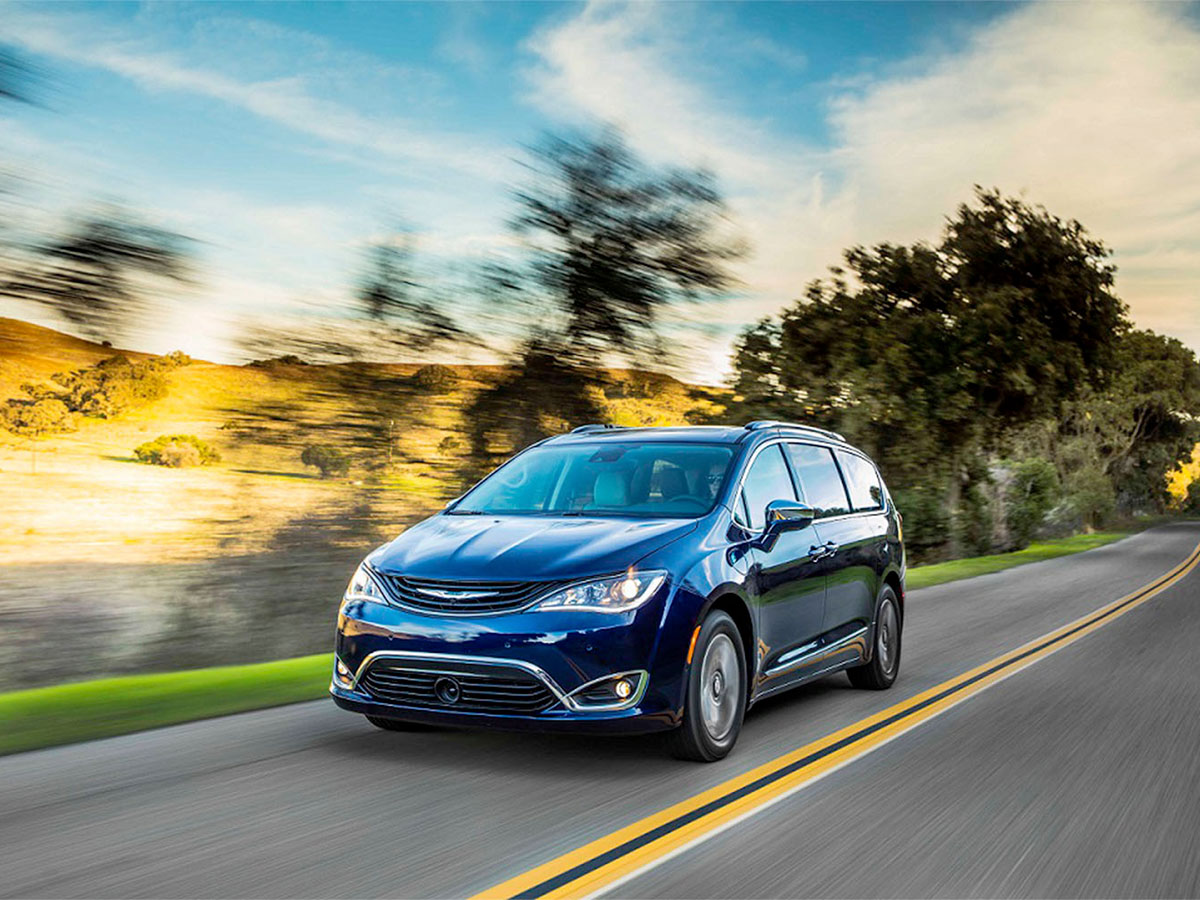 MOPAR 60,000-Mile Service Interval in Waterloo, IA
If taking care of your vehicle is essential to you, you need to make sure you're working with a dealership or mechanic to keep up with routine maintenance. As difficult as it might be, even taking your vehicle in for maintenance once every 30,000 miles or so can make a big difference. At the very least, you should make sure you take your vehicle in for 30,000, 60,000, and 90,000-mile service.
60,000 miles is a lot of driving, so it's essential to take a new car to us after it's got 60,000 on the odometer. If you want the best service for your car or truck in the Waterloo, IA, area, the team at Dan Deery Chrysler Dodge Jeep RAM FIAT has you covered. We'll do all the little things it takes to make sure your vehicle is ready for at least another 60,000 miles.
What Is 60,000-Mile Service?
As far as performance goes, there are a couple of things your mechanic might do to keep your vehicle running smoothly. Things like replacing air filters and changing spark plugs can make a big difference in terms of vehicle performance, especially after tens of thousands of miles. Some of the things we'll do to make sure your vehicle is good to go at 60,000 miles include:
Inspect CV joints
Inspect front suspension
Inspect brakes
Replace engine air filter
Replace cabin air filter
Replace spark plugs
Get the Best MOPAR Service near Waterloo
When you drive a car or truck you love, it's important to take good care of it. Lucky for you, there are tons of resources available that make auto maintenance easier than ever. If you want to take the hassle out of keeping your ride in great shape, Dan Deery Chrysler Dodge Jeep RAM FIAT can help. Whether you need an oil change or MOPAR 60,000-mile service, we can take care of all your needs. Even if you're not quite sure what your vehicle needs in terms of maintenance, our expert technicians can get everything figured out. We can inspect your vehicle to see if there are any problems brewing, plus we can help you create a maintenance schedule so you never miss a beat. When it comes to auto maintenance and repairs, Dan Deery Chrysler Dodge Jeep RAM FIAT makes things easy.
 Schedule Service