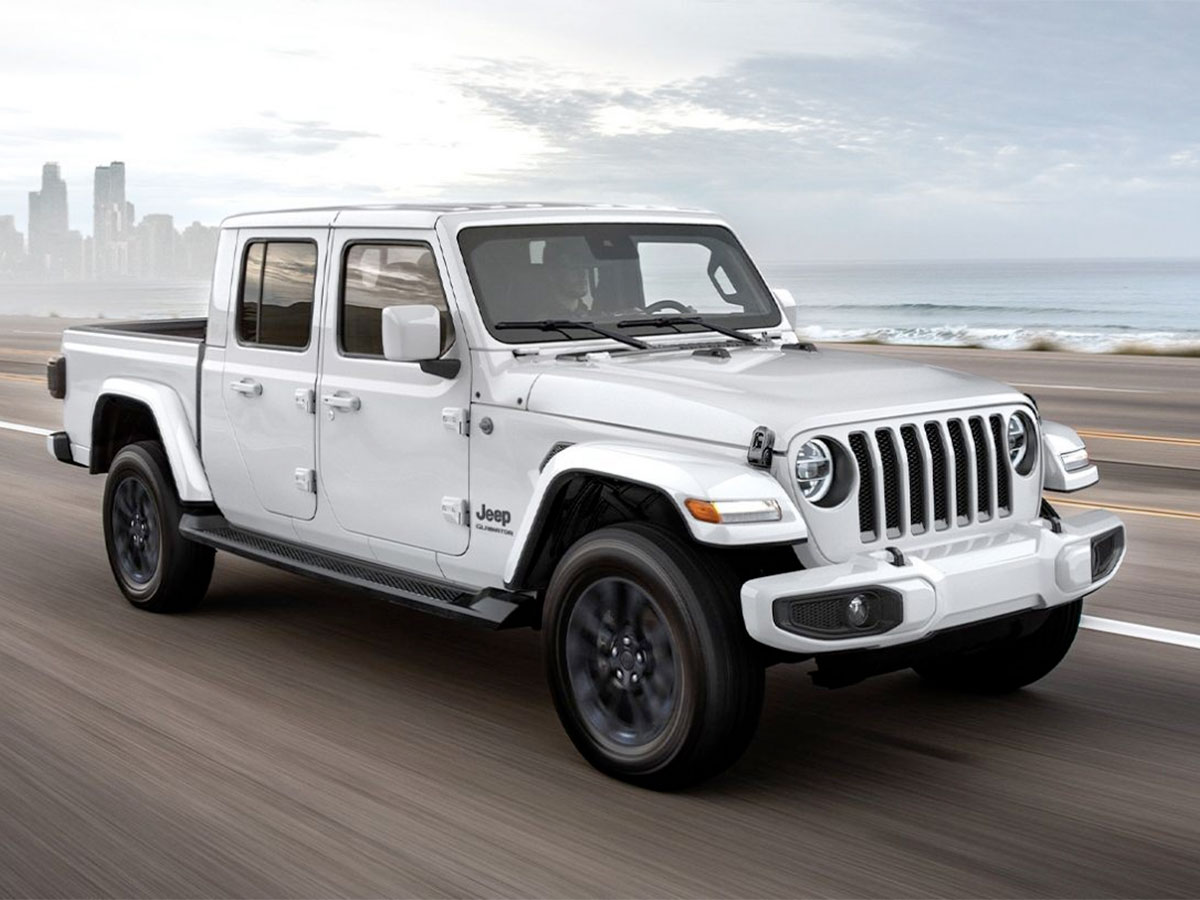 MOPAR 100,000-Mile Service
When you are looking for a new vehicle, you should get one that can last for a long time. Some vehicles that continue to provide drivers with a great driving experience for well over 100,000 miles are Chrysler, Dodge, Jeep, RAM, and FIAT vehicles. When you get one of these vehicles, you can also take advantage of the MOPAR service plan program that is designed to protect vehicles and keep them running well for a long time. One important part of this is the MOPAR 100,000-mile service, which includes a variety of different services.
Vehicle System Inspection
Part of the MOPAR 100,000-mile service is to have a variety of different parts of your car inspected. As you approach the 100,000-mile mark, many different parts can start to wear down. Having them inspected can ensure they are in good condition. Some parts that should be inspected will include your PCV valves, brake system, suspension, and CV joints. Based on this assessment, you may need some additional services to make repairs to faulty parts.
Cabin & Engine Air Filter Replacement
The air filters in your car need to be replaced from time to time. At the 100,000 mile mark, you should consider replacing your cabin air filter to ensure the air in your cabin is clean and safe to breathe. You should also replace the engine air filter to ensure no debris gets into your engine.
Vehicle Fluid Exchanges
During the MOPAR 100,000 mile service, you should also have a variety of vehicle fluids replaced. At this point, you will often need a coolant fluid exchange in which the technician will replace the coolant in your vehicle. Depending on the condition of your car, you may also need a brake and transmission fluid exchange.
New Spark Plugs
The spark plugs of any car are important as they start the ignition process. These need to be replaced from time to time. During the MOPAR 100,000 mile service, the technician may recommend that you have your spark plugs replaced. This will ensure you have quality spark plugs that can be used to help start your vehicle at all times.
100,000 Mile Service at Dan Deery
When your car is approaching the 100,000-mile mark, a great place to bring your car to is Dan Deery Chrysler Dodge Jeep RAM FIAT. At this service center and dealership, you will continue to be treated very well. The team of certified technicians can provide you all of the necessary services while also providing a full vehicle inspection. While you are waiting for the work to complete, you can even sit back and relax in the onsite waiting room.
 Schedule Service